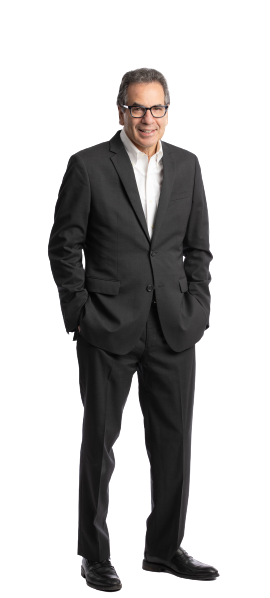 Jeff Baill founded the National Association of Subrogation Professionals in 1998. He served as President for the first four years of the organization, and is a lifetime member of NASP's Board of Directors.
Nicole Kustermann has served in various NASP leadership positions, including as its President and Vice President, in addition to serving on the NASP Board of Directors, the NASP Executive Committee and as chair of NASP national conferences.
Kelly Micheletti has been serving on the NASP Board of Directors since 2019.
Other Yost & Baill attorneys have served as state NASP chapter chairs, as editor of NASP's Subrogator magazine, and as members of NASP's amicus committee.